MPlus Bluetooth Intercom Headset
The World 1st Hybrid Dynamic Noise Cancellation™
(HDNC™) & Bluetooth Intercom Headphone
MPlus adopts Bluetooth Technology 5.0 protocol to provide the most stable connection and power saving. Its full-duplex link supports simultaneous transmit and receive. The communication distance to over 150-meter range. 
Enjoy FREE FedEx Shipping on order US$196 or above.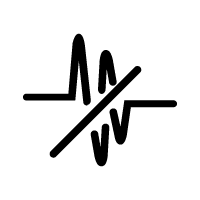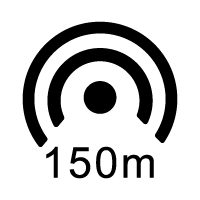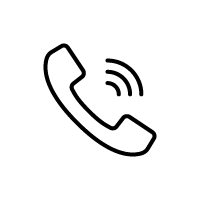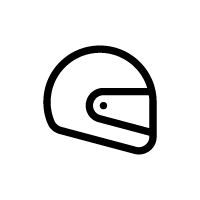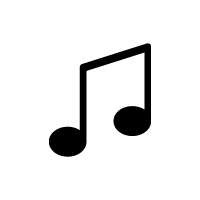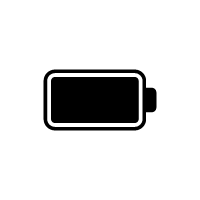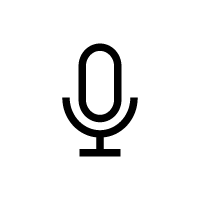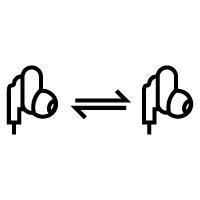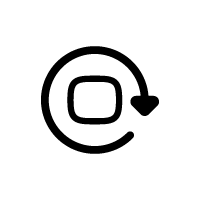 Intuitive Twist Control System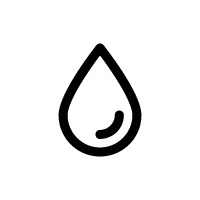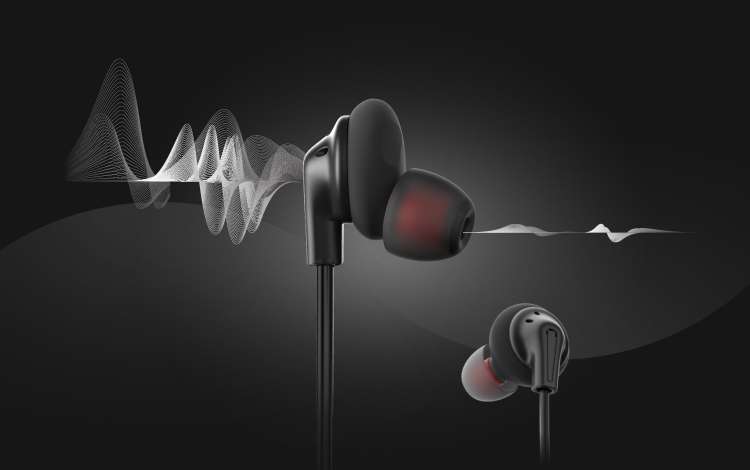 5-Level Hybrid Dynamic Noise Cancellation (HDNC™)
Powered by patented HDNC™ Technology, you can adjust a total of 5 control level from ultimate noise cancellation to amplified surrounding sound. In the Ultimate HDNC™ mode, MPlus minimizes most of the engine & wind noise and gives you a peace of mind but you still can safely hear a normal car horn and police siren loud and clear.
Dual High Quality Micro-Electromechanical System (MEMs) Mics
Amazing background noise filtering system offers the best quality of voice. Another party could hear your voice clearly. No more disturbance.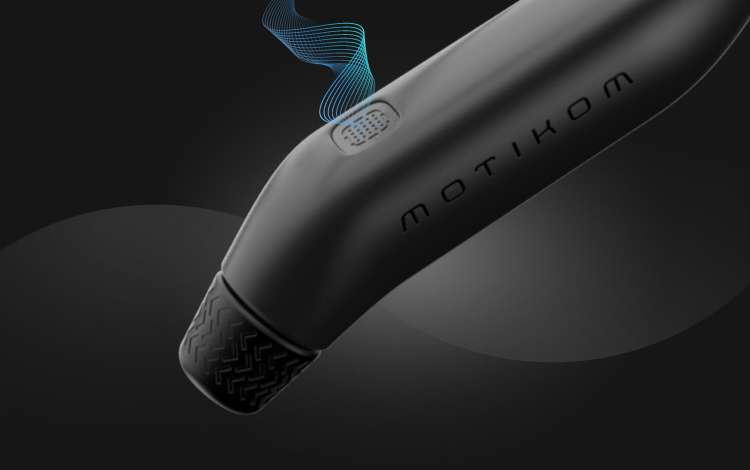 Over 150M Bluetooth Intercommunication Distance
MPlus supports the full-duplex connection for simultaneous voice signal transmit and receive between two headsets. The communication distance is over 150M with low latency and high clarity.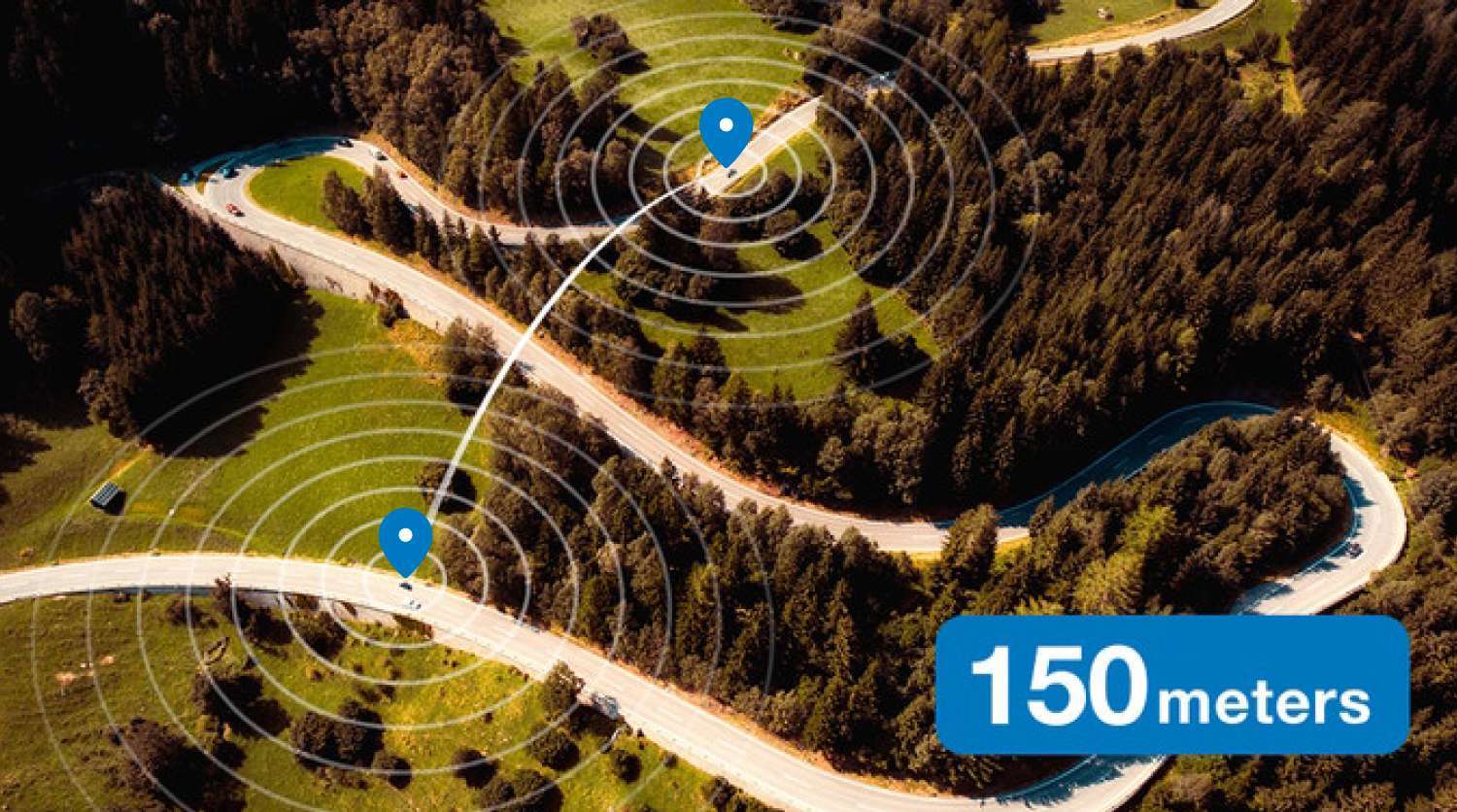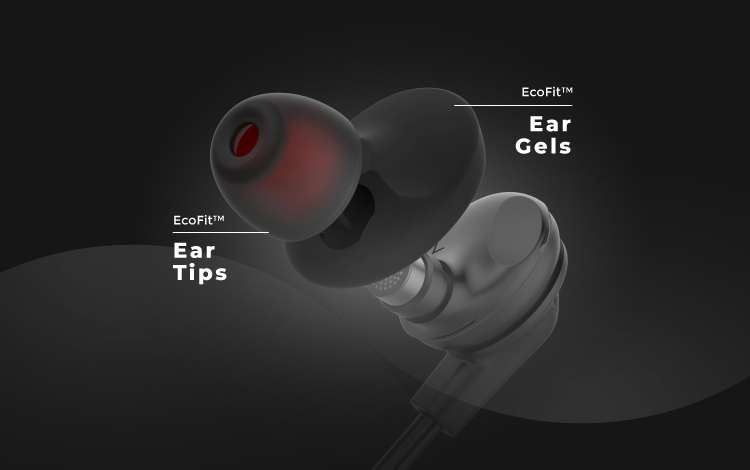 Ergonomic buds prevent earphone dislodging & loss and bring extra comfortable wearing experience
Intuitive Twist Control System (TCS™)
The innovative twist control system (TCS™) aim is no need to look down when you want to change a song or pick up a call-in. Just twist and rotate the control panel.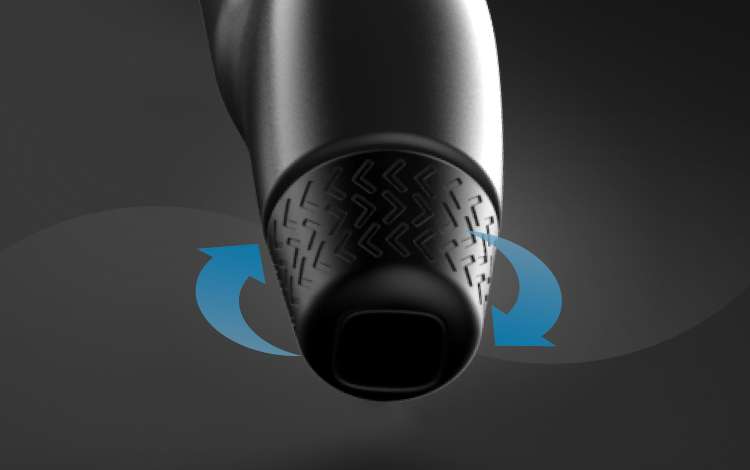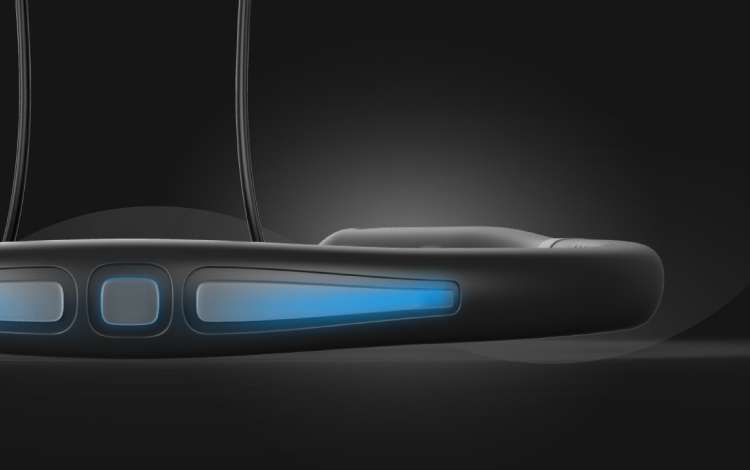 Operation Time:
Up to 72 hours (HDNC™ only)
Up to 25 hours (Music + HDNC™)
Up to 20 hours (Intercom Calls)
Standby Time:
8 Days 10hours
Universal Pairing Connectivity
MPlus is compatible with other Bluetooth earphones/motorcycle intercom devices via Bluetooth HFP Profile.
*The Universal pairing connectivity is subject to the 3rd party Bluetooth device's software.
GPS Navigation Device
Bluetooth Headphone
Intercom Device
Computer
Speaker
Speaker Sensitivity (dB/mW):
External Microphone Connection:
Magnetic Pogo Pin Connector
Dust & Waterproof Standard :
10mm Dynamic Speaker with Neodymium Magnet
Speaker Frequency Range (Hz):
Up to 72 hours (HDNC™ only)
Up to 25 hours (Music + HDNC™)
Up to 20 hours (Intercom Calls)
Speaker Input Impedance (Ω):
Headset: 17 (W) x 19.5 (L) x 1 (D) cm
USB Cable: 36.5 (L) cm
Wired Mic: 31 (L) cm
Boom Mic: 21 (L) cm
Mounting Flag Adaptor: 2.7 (W) x 4.6 (L) x 1 (D) cm with cable 24 cm
* The intercom distance is measured in the open space. Like all devices with Bluetooth technology, the distance will be affected by obstacles and environment interference.
*Motikom MPlus is designed for connecting with mobile phone like Apple iPhone and Android phone. Please contact us before making a purchase if you want to connect MPlus to device(s) other than mobile phone.

Contact us: cs@motikom.com