Polarized Photochromic Sunglasses
The photochromic lens changes from light to dark grey under increasing UV exposure. The lightweight, comfortable design makes these sunglasses your perfect travel companion.
Lightweight and comfortable, traveler can wear it wherever they go.
Frame Color: Silver
US$19.99
US$25
FREE

Express Shipping on orders of $99 or above.
Simple
Durable
Comfortable
Designed To Be
Worn Anywhere
Photochromic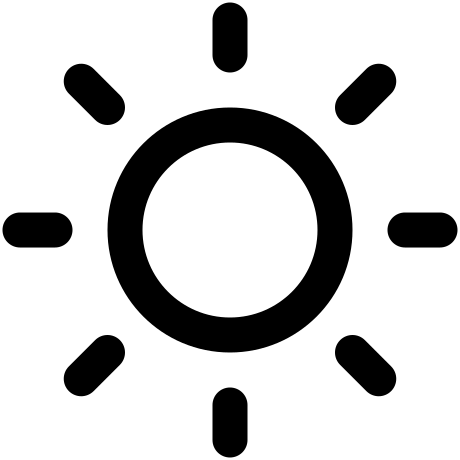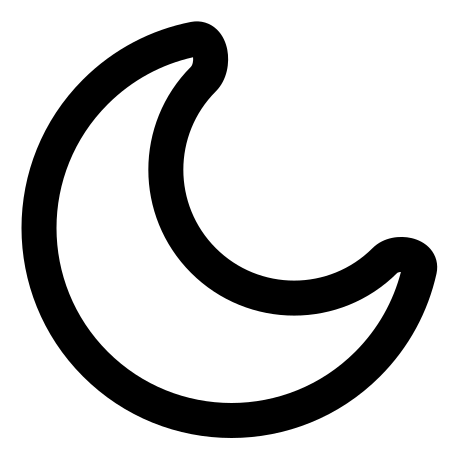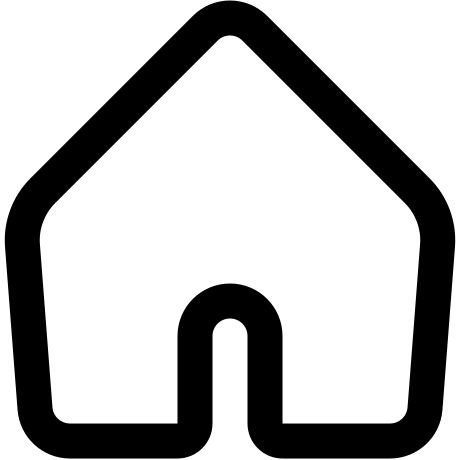 The photochromic lens changes color under varying UV exposure.. It goes dark grey under strong sunlight and goes back to light grey under environment with low UV exposure like indoor.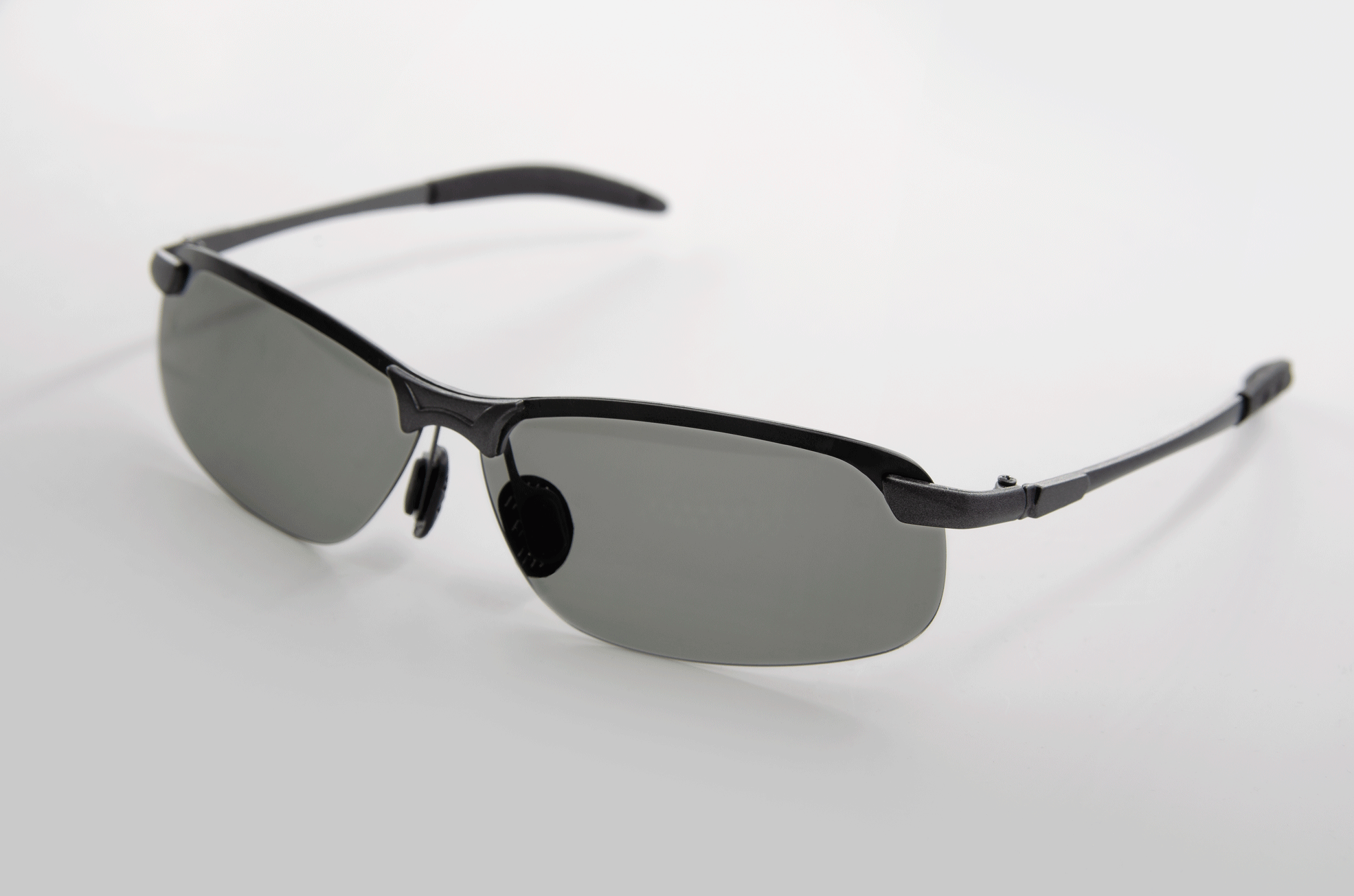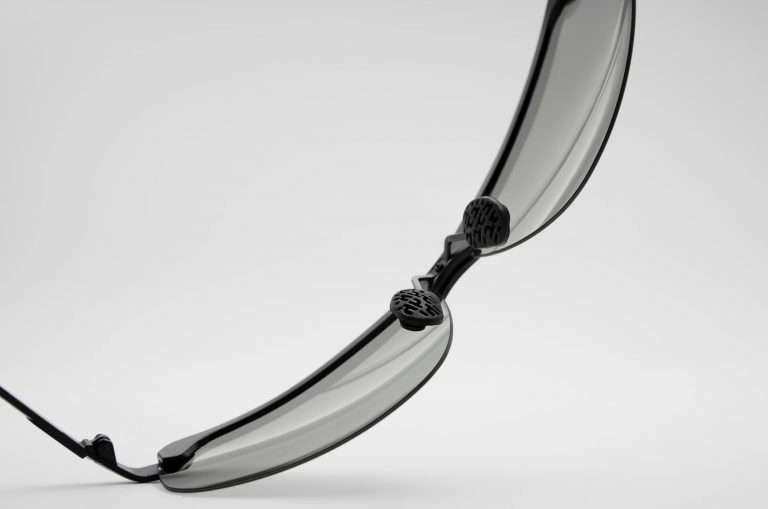 Lightweight

Only 26g as light as feather! It is designed for wearing for whole day, so weight becomes critical.
Metal Frame


Its metal frame makes these sunglasses lightweight and thin. A thinner frame makes wearing a helmet easier.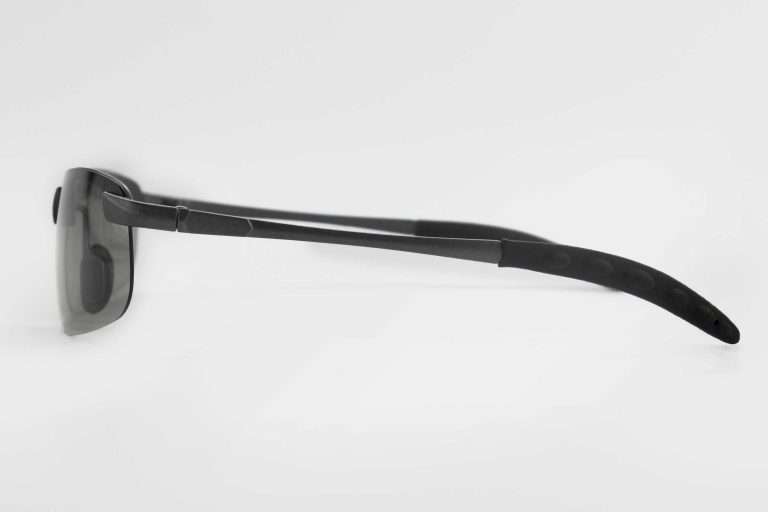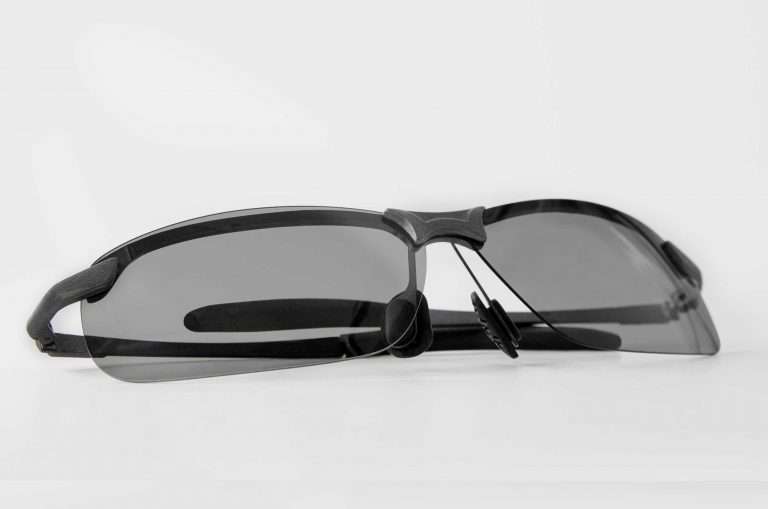 Polarized Lens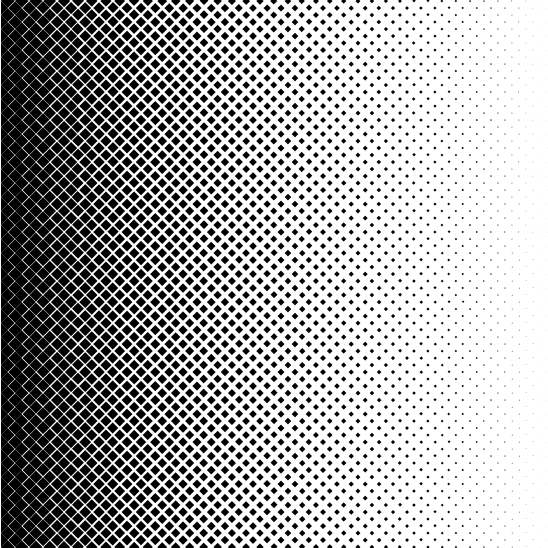 The polarised lens protects your eyes during outdoor activities and enhances visual comfort under sunlight.
Frame: Metal
Lens: Plastic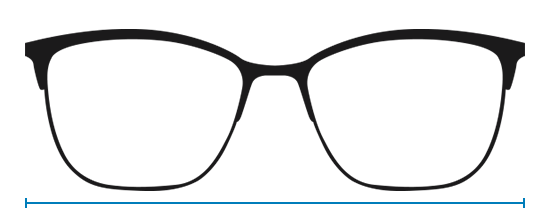 Frame Width
15cm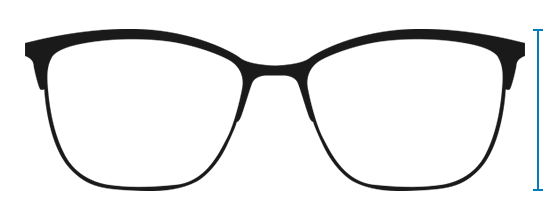 Frame Height
3cm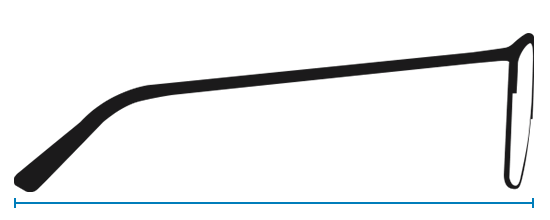 Temple Length
15.5cm